Event Page
Trick Your Wagon winners announced
Winners of the Keller Motor's Trick Your Wagon contest were announced on Saturday, Nov 16. Students attending Perryville Area Career and Technology Center competed by "tricking-out" little red wagons that were displayed from Oct. 12
th
– Nov. 15
th
at Keller Motors. The public voted and the winners are: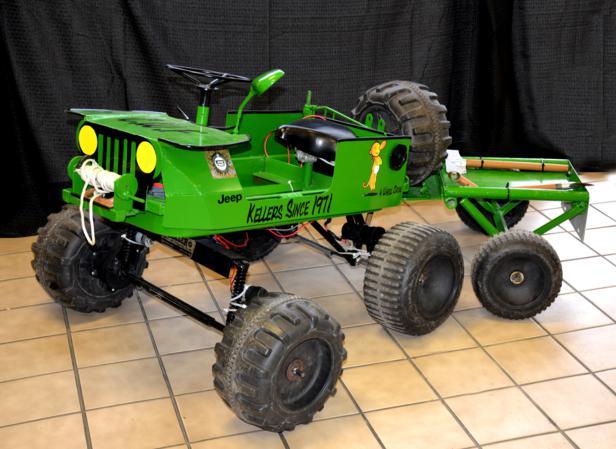 First place winner- Wagon No. 3 "Custom Wagon Fabrications" created by Auto Collision a.m. class.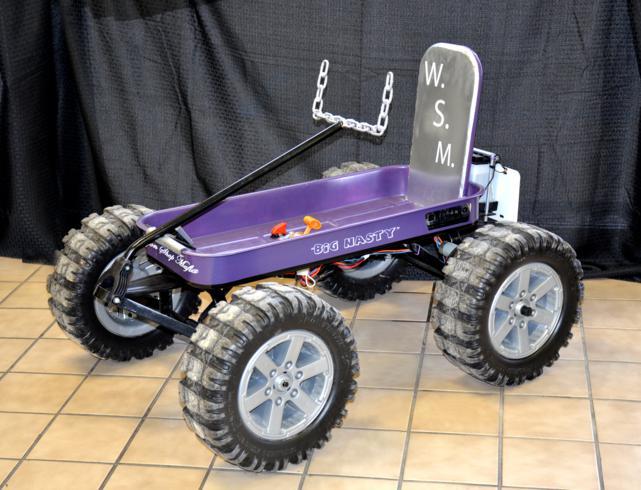 Second place winner- Wagon No. 4 "Wagon Shop Mafia" created by Auto Collision p.m. class.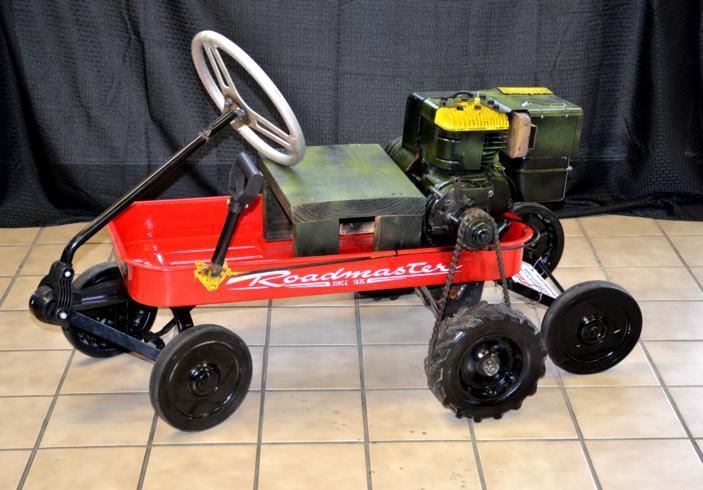 Third place winner- Wagon No. 2 "Gear Heads" created by Auto Service a.m. class.
Honorable mention- Wagon No. 1 "Plow Boys" created by Agriculture Class.
The Students donated their prize money to the local "Shop with a Cop Program."
The Wagons will now be now be available for the public to bid on through a silent auction which will runs through Friday, Dec 6. at Keller Motors. Any wagon not bid on will be available to win through a drawing. If all the wagons are bid on (and therefore not available for drawing), the winner of the drawing will win a free oil change at Keller Motors.
Winners will be announced on Saturday, Dec. 7, and posted on Keller Motors Facebook page. (Winner will be contacted). Proceeds from the silent auction will go to East Missouri Action Agency to benefit area children.
Perryville's East Missouri Action Agency received a $510 donation from Keller Motors. The donation came from the TRICK YOUR WAGON Silent Auction in which the four "tricked-out" wagons created by students at Perryville Area Career and Technology Center were auctioned off at the Downtown Holiday Lighting Event in December. Keller wishes to thank everyone who participated in the program and looks forward to making this an annual event.